The new Microsoft Surface Hub 2 - order now at visunext
The Future Workplace becomes more personal, more variable, and more geared to the needs of your employees and teams. The future of teamwork is determined by effective communication, collaboration, flexibility and mobility.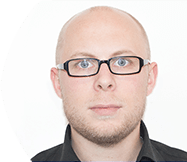 Contact us for advice on the Microsoft Surface Hub 2! Quick and thorough advice: info@visunext.co.uk Phone: 01508 535059
Contact form Contact persons
The new Microsoft Surface Hub 2 is designed for collaboration and supports the registration of multiple users simultaneously in the so-called Surface Hub 2 Workspace. All users have access to all their documents at the same time and can share and edit them with each other. The teams also have access to Microsoft products such as Microsoft Whiteboard, PowerBI, PowerPoint or video calling.

The Microsoft Surface Hub 2
There are teams of all kinds and sizes. They can either be local or distributed around the world. Your employees are your biggest investment - and your most valuable asset. To make teamwork real teamwork, you need tools that work best in the conference room, team room and any other room!

Specially designed for teams
More than just a smart board or an interactive whiteboard, the Surface Hub 2 devices are optimized for teams that want to stay connected and collaborate with others, no matter where the team members are. Surface Hub 2 devices combine the best of Microsoft collaboration tools-from Windows and Office to Microsoft Whiteboard and Microsoft Teams.

Seamless cooperation
From the first idea to the finished product, without missing even a tiny detail. On a Surface Hub 2, you can enhance your group workflow with enhanced collaboration features, such as the ability to simultaneously log in to multiple users who can simultaneously access content stored in the cloud.

Fits ideally in every room
With modern design and intuitive software, you can put your heads together everywhere. We've teamed with Steelcase's job center to develop rollable stands and easy-to-install wall mounts* so you can showcase your ideas everywhere. The Surface Hub 2X is scalable and adapts to your space thanks to tiling and rotation capabilities.
* Surface Hub 2S available from 2019; Surface Hub 2X available from 2020. You can see preliminary versions of the products; Products and features are subject to change and vary by country / region.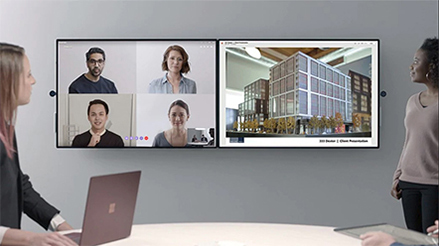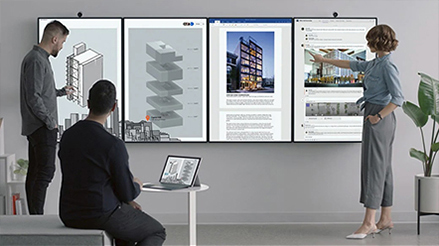 Microsoft accessories for Surface Hub 2
Surface Hub 2 Camera
The Microsoft Surface Hub 2 Camera provides great video conferencing and collaborative cross-border capabilities. The camera offers a 4K resolution and a wide viewing angle to capture all participants in the meeting. It is included in delivery.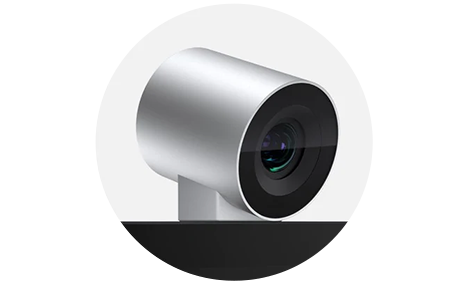 ---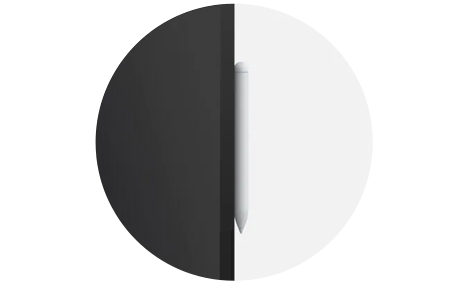 Surface Hub 2 Pen
The Surface Hub 2 Pen allows you to use the Surface Hub 2 as an interactive board. Especially when creating drafts, commenting on content or brainstorming, the pen does an excellent job. Thanks to the fast input that the Surface Hub 2 Pen communicates with, it is extremely easy to write. A Surface Hub 2 Pen is included.
---
Steelcase Roam ™ Stand
The Steelcase mobile Roam™ standl allows the Surface Hub 2 to move from room to room with ease. Use the display where you need it. Thanks to its slim shape, it takes up little space and can be easily pushed through doors. The Steelcase Roam™ Stand is optional. The battery pack, which can also be seen on the pictures, is also available as an option.