Expected in 15-21 working days
Shipping from £8.99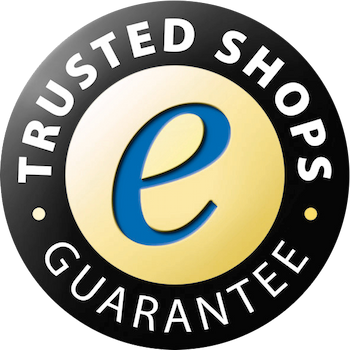 Product information
Digital CHAMP-3D is a 3-channel, fully programmable digital amplifier. With the same advantages as the other models in APart's series of convection cooled amplifiers and much more: a built-in DSP, a fully parametric 4-band equalizer and RS-232 control of all essential functions. Genuine Hypex amplifier modules at the core of the unit for a superior sound quality. And a loudspeaker wizard for quick and easy set up with APart loudspeakers. Are you ready for the future?
Technical data
Name

APart CHAMP3D - Programmable 3-channel digital amplifier

Article number

2710159

GTIN/EAN

5420035213674

Manufacturer SKU

CHAMP-3D

Model name

CHAMP3D

Brand

Apart Audio

Product Type

Amplifier

Product width

483 cm

Product height

89 cm

Product depth

380 cm

Weight

16 kg

Colour Map

Black

Condition

New

Warranty

24 Month

Warranty type

Bringin service


Service and support information
Manufacturer's warranty information:
Here you will find more detailed information on the different types of warranty. The specified manufacturer's warranty is valid at least throughout the United Kingdom. Please refer to our manufacturer overview for contact details and warranty conditions for the corresponding warranty claim. Statutory warranty rights are not restricted by an additional manufacturer's warranty. Our liability for defects is governed by law. Defect rights can be claimed free of charge.