What is visunext?
visunext is another evolutionary step in our company history.The new name of our company stands for a willingness to take on the challenges of the future and for the outstanding technical expertise we have acquired through more than 15 years of existence as Projectorshop24. visunext stands for outstanding service in visual product solutions and helps us grow far beyond our long-standing focus product, the projector. Touch displays, large-format displays and also LED walls are making their way into our solution environment along with other technological product developments, so that you can keep up to date with the latest technology at our company.We are prepared for new challenges of the future and we are ready to extend our service even further with individual solutions thought through to the last detail. With consulting expertise that not only meets today's demands on technical know-how, but also covers future topics such as smart signage, smart home and collaborative workspace.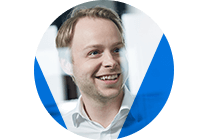 "Visunext stands for qualified advice, excellent product know-how and long-term, fair partnerships."
Christoph Hertz, CEO
What changes?
The proven remains, new things are added.
Our services have undergone tremendous change since the beginnings of Projectorshop24. Towards solution-oriented, holistic consulting and a comprehensive product portfolio covering all areas.
Expertise and innovative products of our assortment merge into a solid basis on which we implement your ideas and projects quickly and competently. Get to know our solutions on our new system house page.
---
Our values
We remain true to our values. We continue to stand for solution-oriented, individual advice, a continuously growing AV product range and uncompromising loyalty to our customers and partners.

---
Product portfolio highlights
visunext is the best partner for innovative products from leading manufacturers such as Samsung, EPSON, Acer, LG, Google, Microsoft and many more
---
The Logo
Standard vertical (300dpi - png)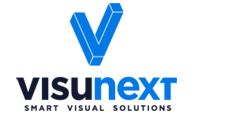 Negative vertical for dark backgrounds (300dpi - png)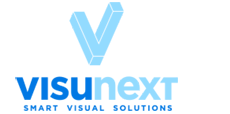 ---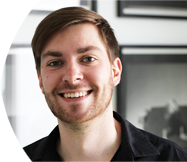 Contact us! Learn more about visunext, the visunext system house services and product portfolio!
Contact form Contact Person