Fast projector & screen comparison
Save time and quickly find the right product with our product comparison. Compare the products you have selected and compare their price, product features and other specifications. Get to know all advantages!
---
This is how our product comparison works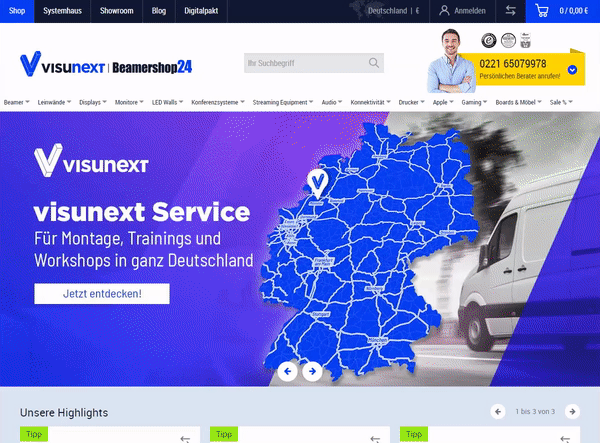 1.Select the first product you want to look at and click on "Compare"


2. Select second comparison product and click on "Compare


3.Click on "Compare products


4.The products are compared side by side



Tip: How well is a projector suited to your intended use? We've tried to give you a guide here, you can see by
the percentage under the respective symbol for Home cinema, Education and Business. The higher the percentage, the more suitable we think it is!



40% 25% 35%
Print Product Comparison List: Sometimes a decision takes time: just print out the comparison page with the selected products
---
Compare Projector with screen: is that possible?
That's fine. With our product comparison feature, you can even compare monitors to speakers. Does it make sense? No. But why not give it a go!
---
Our most popular projector comparisons 2022
What is being searched for? And which projectors like to be compared? We present you the top comparisons from 2022. Get some inspiration!
Top 5 projectors under £1,000
---
Useful Information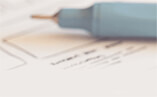 Would you like to know what is important when buying projectors? In our online buying guide you will learn everything about the projector technology and the main features to look out for.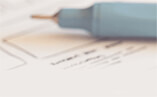 Which screen fits my projector? Our screen buyers guide will help you choose.
---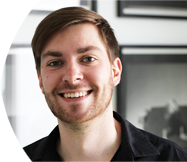 Do you still have questions? We will be happy to advise you personally - we look forward to your call or email! If you would prefer us to call you back free of charge, simply leave us your contact details now.
Contact form Contact persons