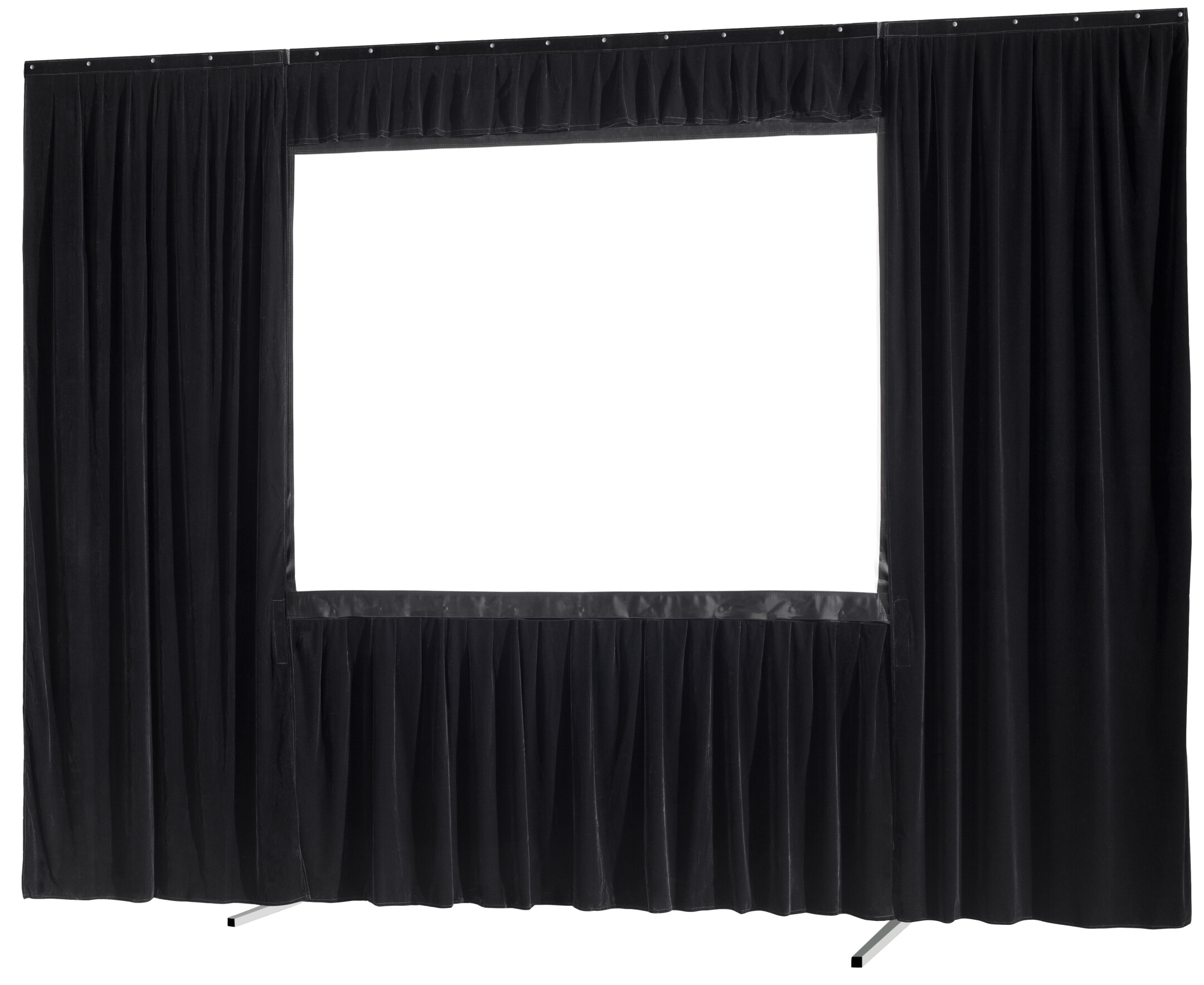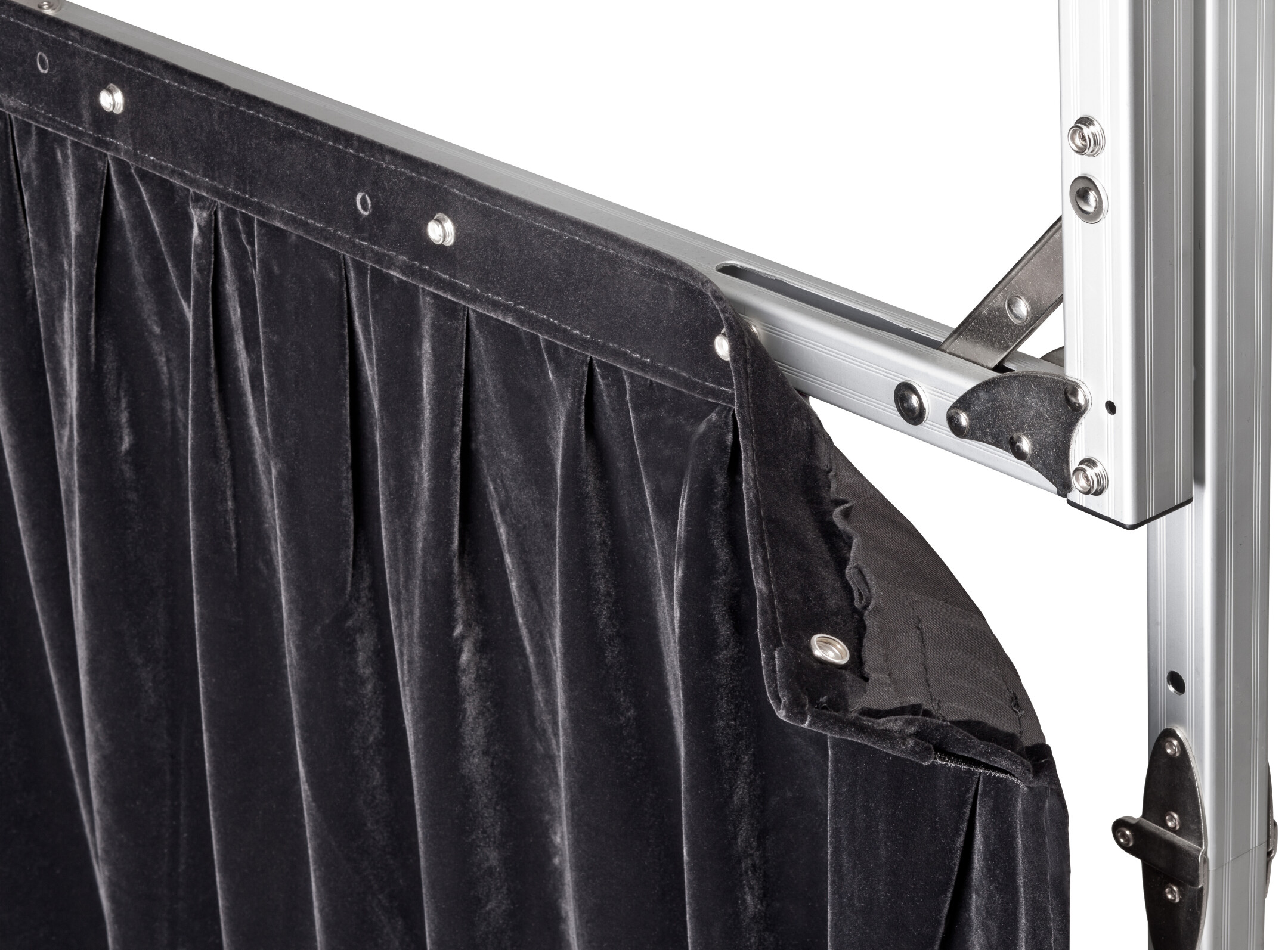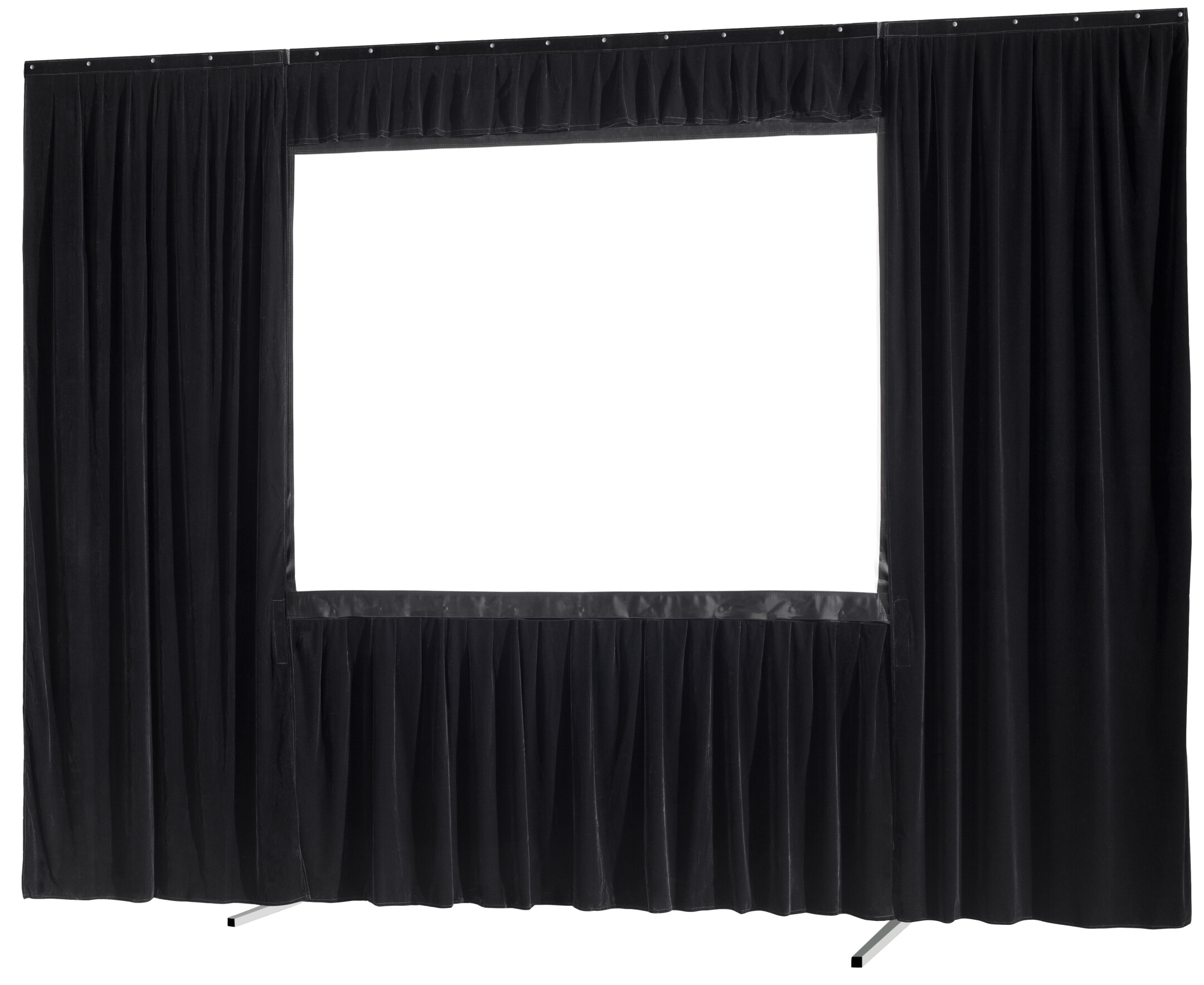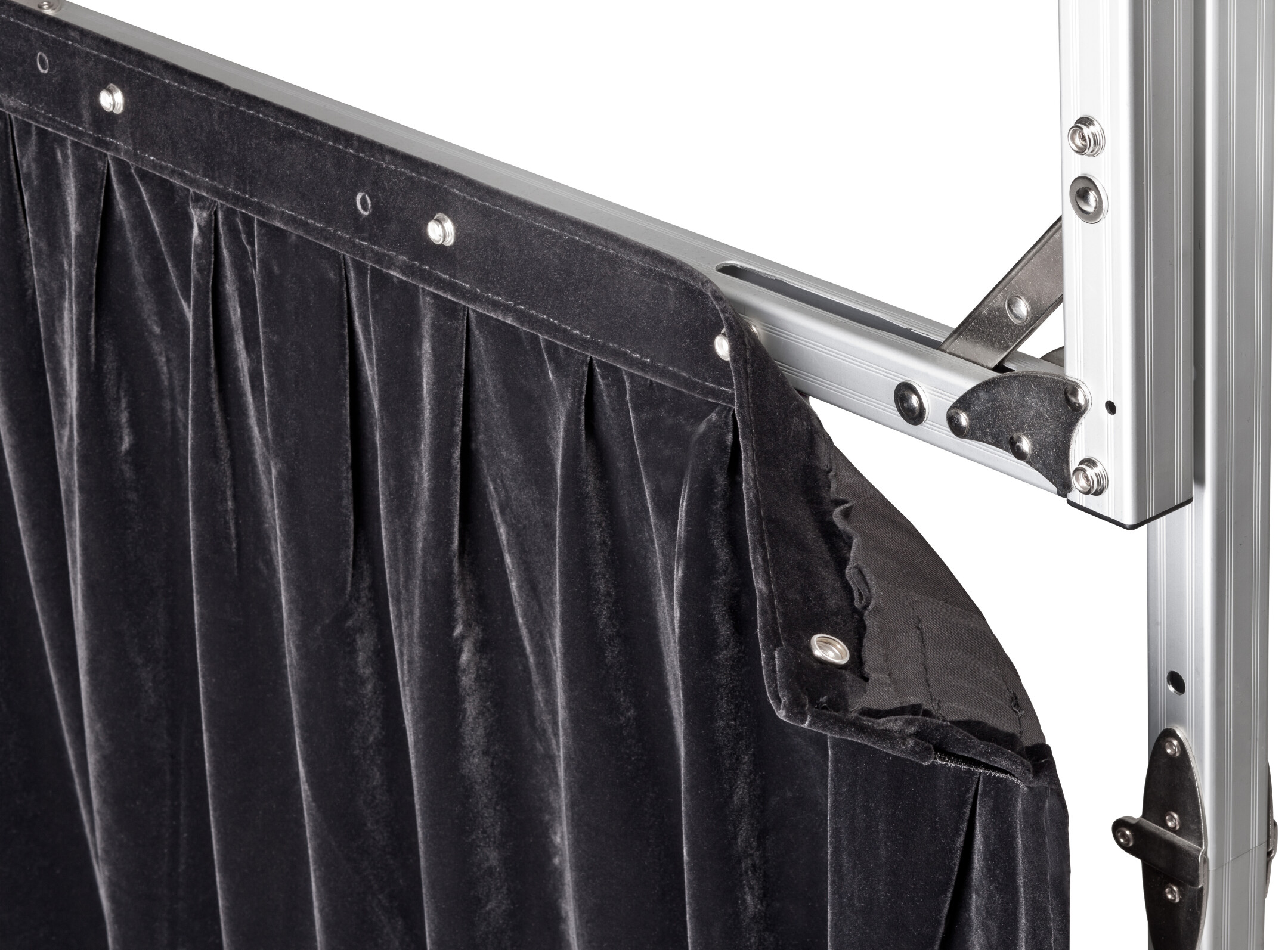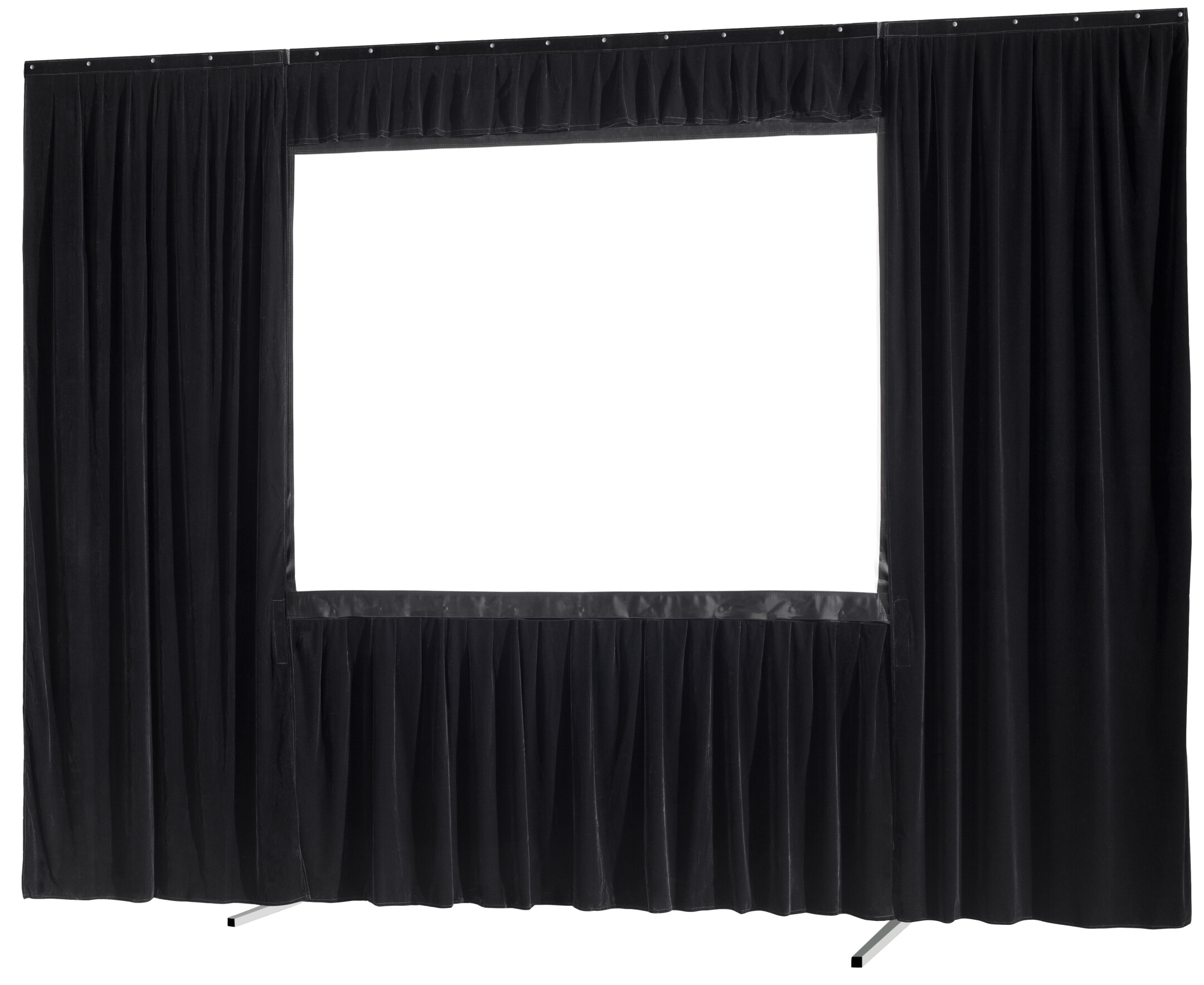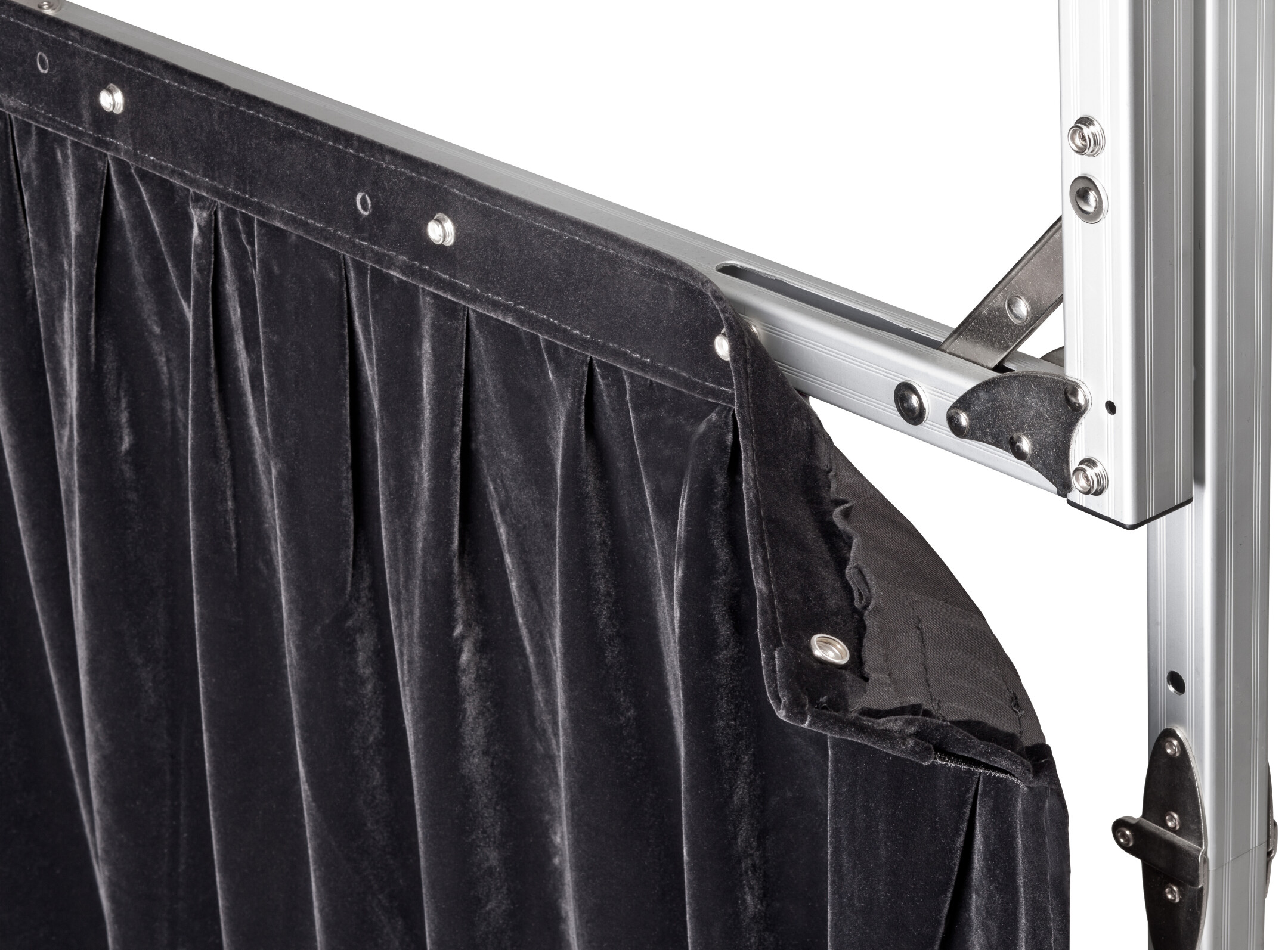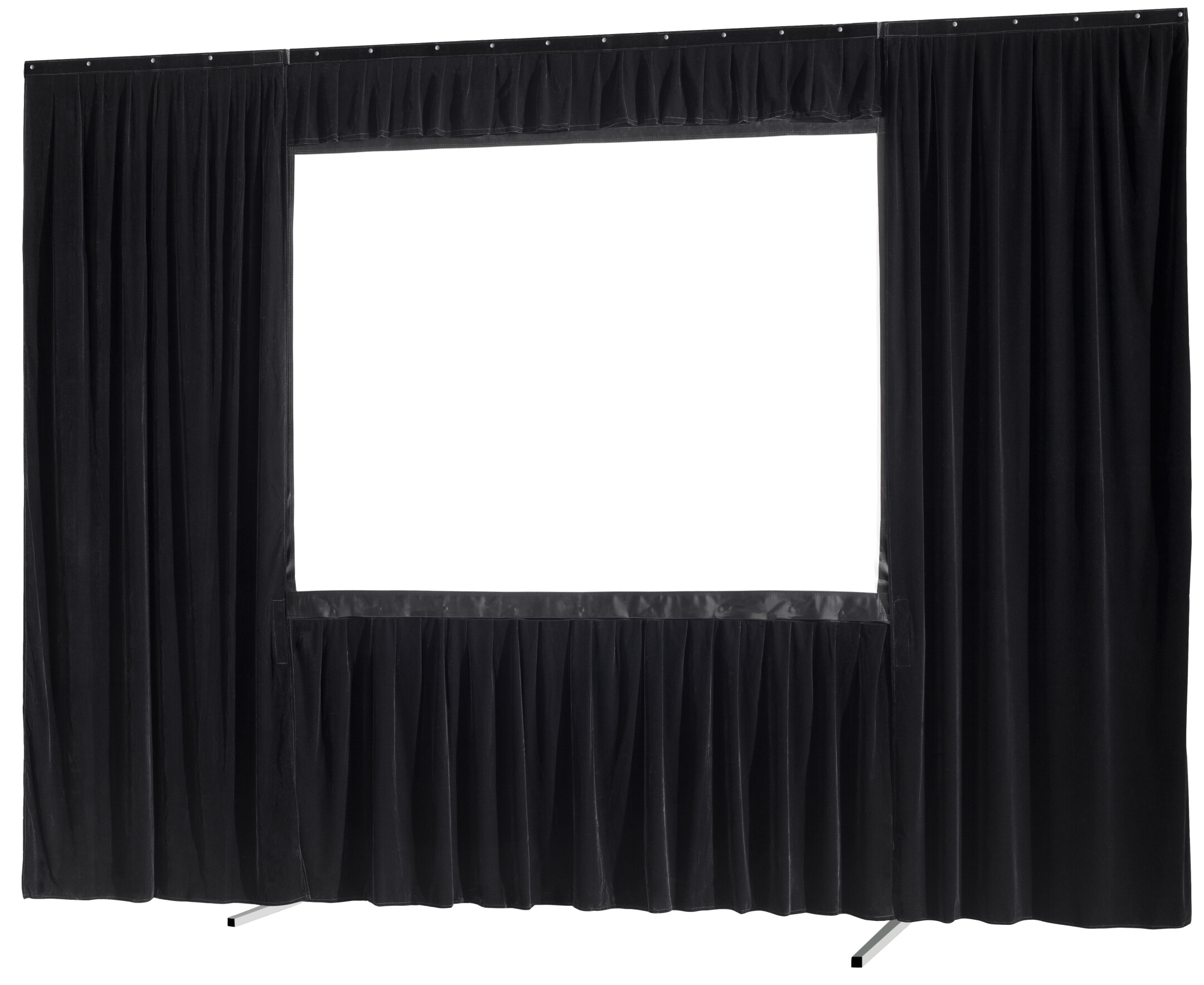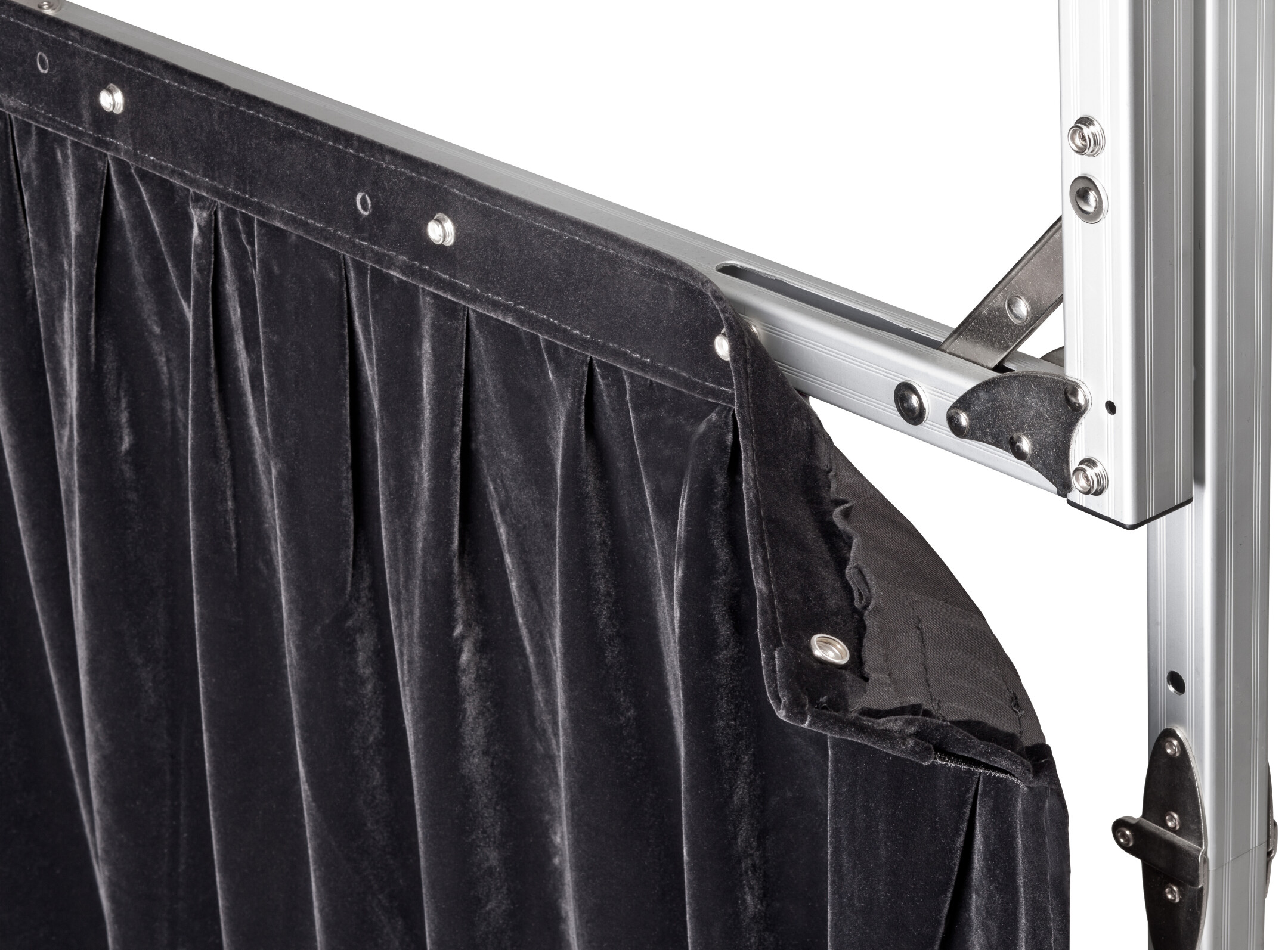 3-5 working days
Only 3 available. Ready to ship immediately. Delivery Time 3-5 working days
Shipping from £8.99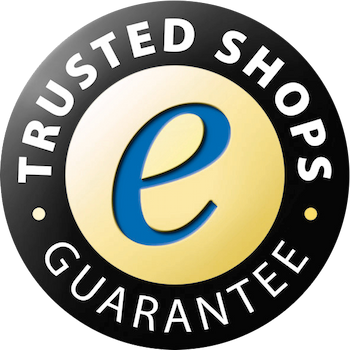 Product information
Give your celexon Folding Frame screen the professional finished look with the new drape kits!

The drape kits are available in 2 different versions - a single skirt for just the bottom of the screen, or a complete surround for all 4 sides. The drapes are black velour-coated, completely opaque and absorb ambient light reliably.

The drape kits give your projection set-up a professional look and hide background equipment (typically for rear-projection) behind the curtain, keeping the audience focused on your projection content.

The drape kits are completely opaque, light-absorbing, mold and UV resistant and can be wet cleaned. Via the double-sided poppers, the drapes can be attached to all new and existing celexon Folding Frame screens. The curtain is attached to the frame, then the projection screen fabric is applied on top of the curtain (using the double-sided poppers) easily and without tools.

This 4-piece Drape Surround is to cover all 4 sides of your celexon Folding Frame Mobile Expert screen. The set includes additional pieces of aluminum struts that are mounted to the existing framework of your Folding Frame screen.
Please Note: you will need to order the appropriate size and format of drape kit for your screen canvas size.
Technical data
Name

celexon 4-Piece Drape Surround for Folding Frame Mobile Expert - 406 x 305cm

Article number

1090874

GTIN/EAN

4260094735134

Manufacturer SKU

1090874

Model name

1090874

Brand

celexon

Product Type

Projection screen

Product Series

celexon accessories for screens

Aspect Ratio

16:9

Format:
The projected image is output in a format (aspect ratio) specified by the projector. The format is also determined by the resolution of the projector (see also the entry "Resolution"). The screen format is usually selected on the basis of the format of the beamer image. The most common formats are 4:3, 16:9 and 16:10.

Product width

406 cm

Product height

305 cm

Weight

0 kg

Condition

New

Warranty

24 Month

Warranty type

Bringin service


Service and support information
Manufacturer's warranty information:
Here you will find more detailed information on the different types of warranty. The specified manufacturer's warranty is valid at least throughout the United Kingdom. Please refer to our manufacturer overview for contact details and warranty conditions for the corresponding warranty claim. Statutory warranty rights are not restricted by an additional manufacturer's warranty. Our liability for defects is governed by law. Defect rights can be claimed free of charge.