3-5 working days
Only 5 available. Ready to ship immediately. Delivery Time 3-5 working days
Shipping from £8.99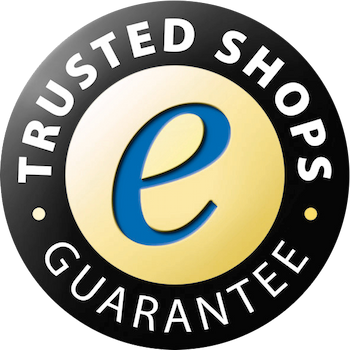 Product information
With the wireless set from DELUXX you can control every electric screen in the range (also of other manufacturers) by radio frequency remote.
The receiver is simply connected to the screen by 4-wire cable and coupled with the remote control.
After that, the screen is controllable via the remote control and buttons on the receiver.
The delivery includes a receiver, remote control, manual and 3V battery for the transmitter.
Technical data
Name

DELUXX radio set (remote control + external receiver)

Article number

3610106

GTIN/EAN

4250064998324

Manufacturer SKU

60216

Model name

60216

Brand

DELUXX

Product Type

Remote Control

Weight

0.37 kg

Delivery contents

Batteries

Condition

New

Warranty

24 Month

Warranty type

Bringin service


Service and support information
Manufacturer's warranty information:
Here you will find more detailed information on the different types of warranty. The specified manufacturer's warranty is valid at least throughout the United Kingdom. Please refer to our manufacturer overview for contact details and warranty conditions for the corresponding warranty claim. Statutory warranty rights are not restricted by an additional manufacturer's warranty. Our liability for defects is governed by law. Defect rights can be claimed free of charge.