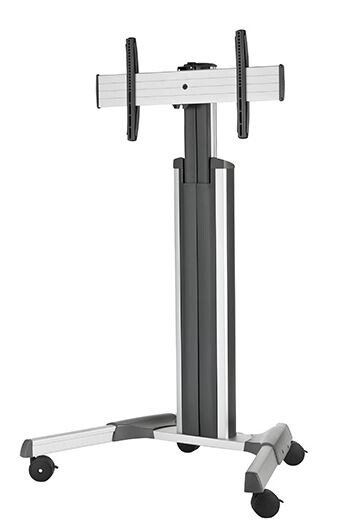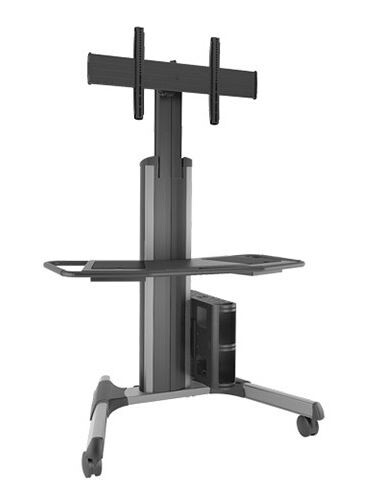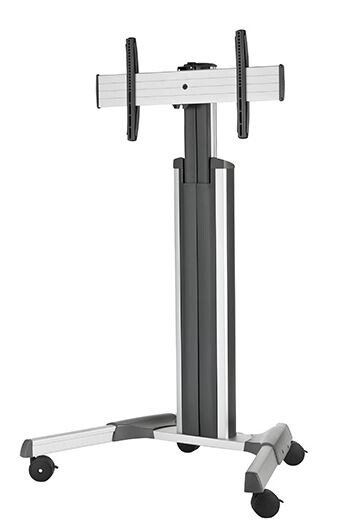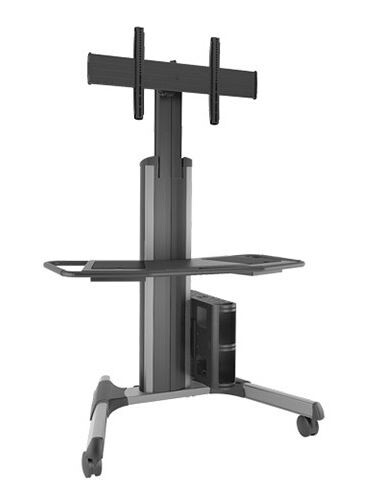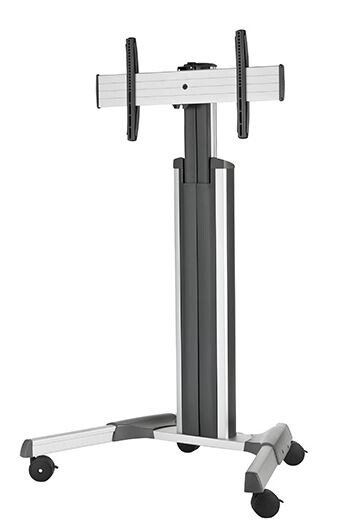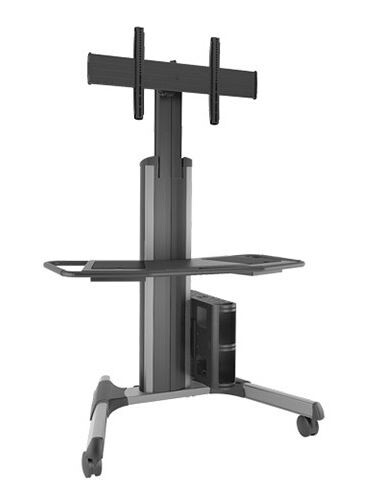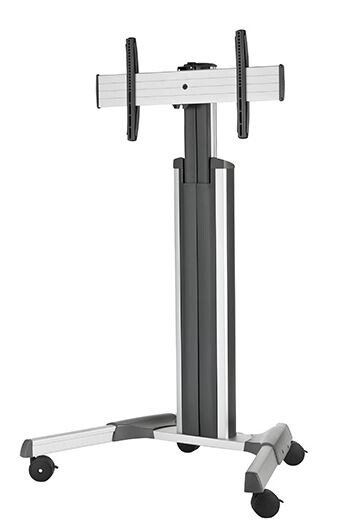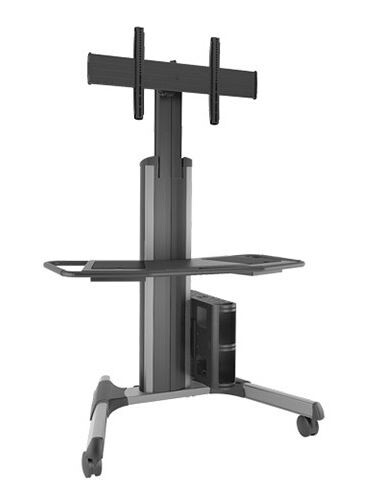 Expected in 8-15 working days
Shipping from £14.99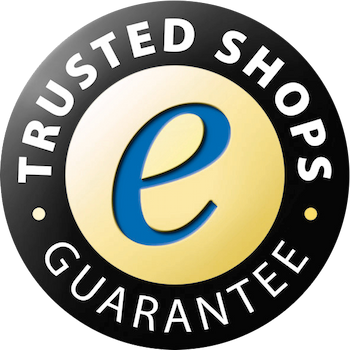 Product information
Highlights:

Slim look for multiple environments
Twist drill bit to any height between 50 and 70 inches (127 - 177 cm)
Flexible cable covers allow access at any point along the column.
The Centris technology offers a tilt and scroll function with user-friendly buttons
Landscape screen orientation (portrait only if screen is at least 34 "tall and has a mounting pattern 400 x 400mm or smaller)



Supplied with pre-assembled heavy-duty castors (the front two castors can be locked).This mobile Fusion AV car has rounded edges and a slim silhouette, giving the carriages and stands a more comfortable, professional look that works well with business and classrooms. Note: The plate and CPU mount accessories are sold separately.
Technical data
Name

Chief LPAUS Large Fusion Rollwagen, Silber (40" - 80")

Article number

3450004

GTIN/EAN

0841872155944

Manufacturer SKU

LPAUS

Model name

LPAUS

Brand

Chief

Product Type

Display Trolley

Mount type

trolley

Product width

114.3 cm

Product height

180.1 cm

Product depth

84.4 cm

Weight

90.7 kg

Colour Map

Silver

Condition

New

Warranty

24 Month

Warranty type

Bringin service


Service and support information
Manufacturer's warranty information:
Here you will find more detailed information on the different types of warranty. The specified manufacturer's warranty is valid at least throughout the United Kingdom. Please refer to our manufacturer overview for contact details and warranty conditions for the corresponding warranty claim. Statutory warranty rights are not restricted by an additional manufacturer's warranty. Our liability for defects is governed by law. Defect rights can be claimed free of charge.