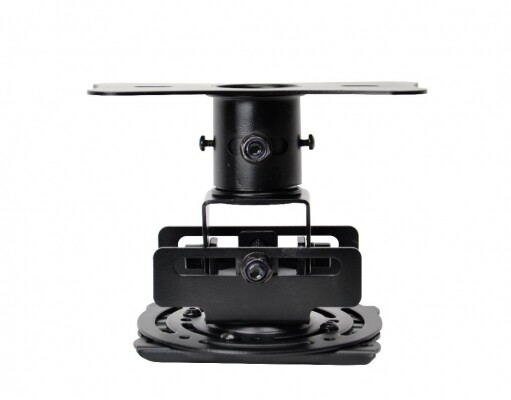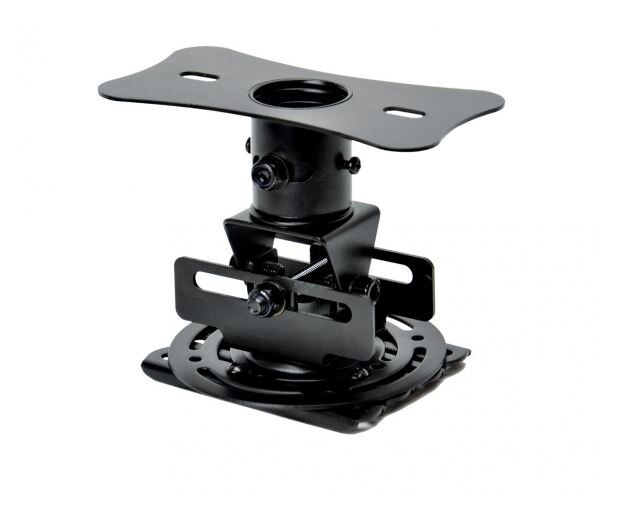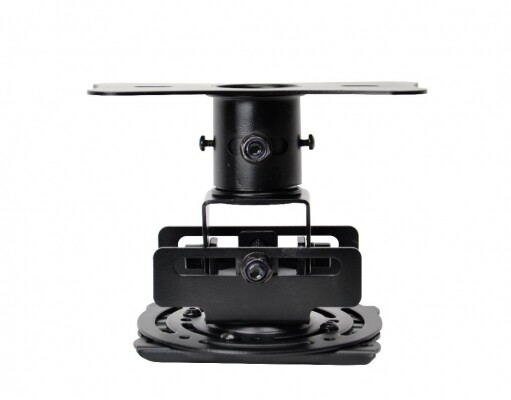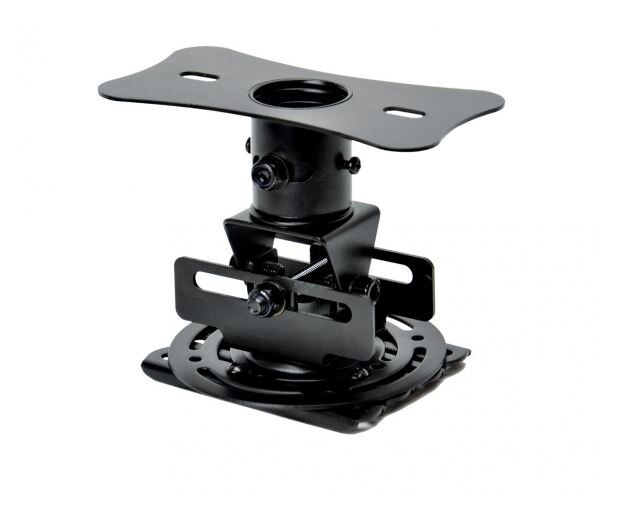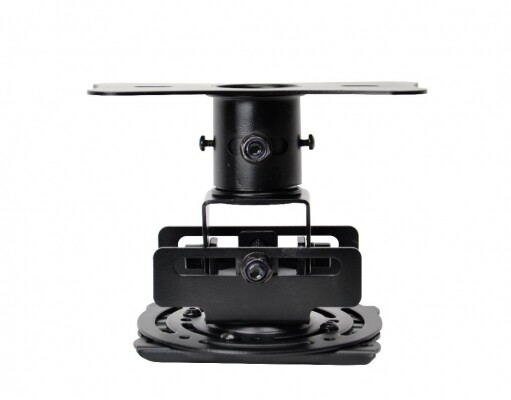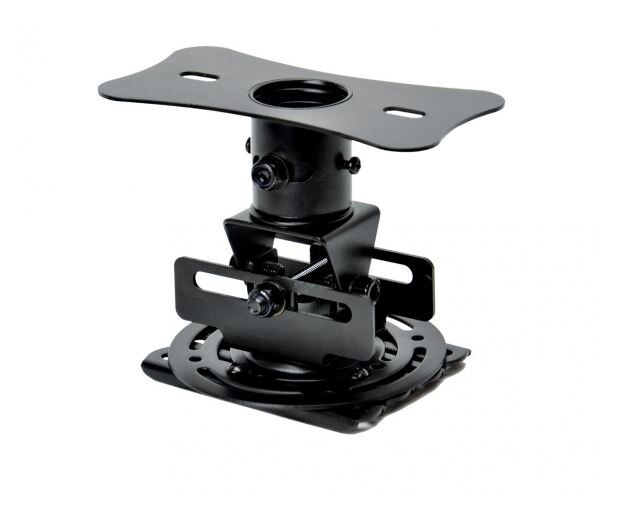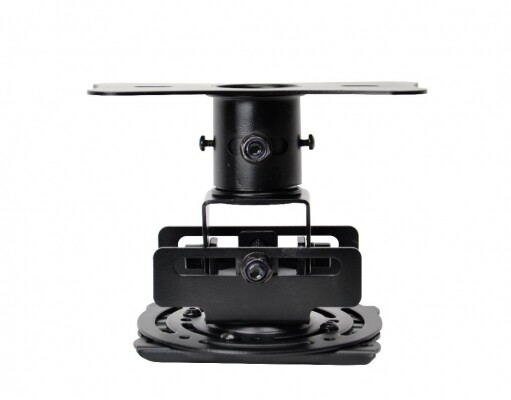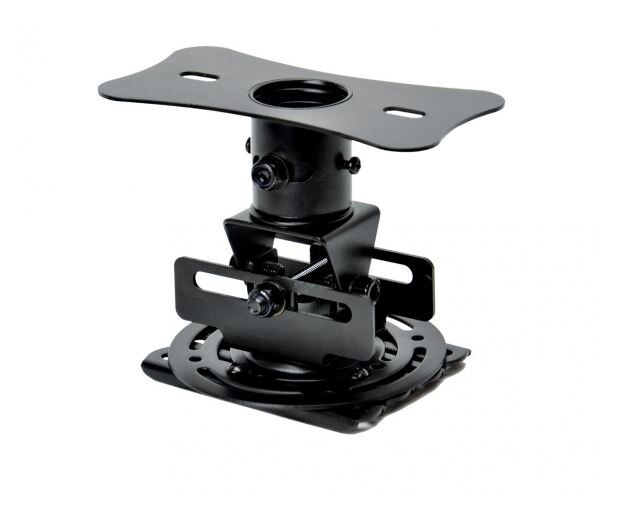 3-5 working days
Only 1 available. Ready to ship immediately. Delivery Time 3-5 working days
Shipping from £8.99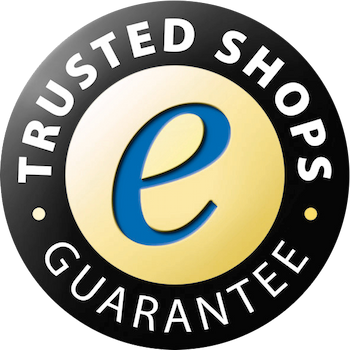 Product information
Optoma OCM818B-RU universal ceiling mount - black
The OCM818B-RU Black Universal Projector Flush Mount is suitable for installation in the office or at home. Easy to set up with its unique low-profile design gives you everything you need for quick adjustment, the flexibility to fit almost any projector and hassle free projector maintenance. It's the perfect universal projector flush mount. . Easy to install – Great flexibility and adaptability . Quick projector reconnect/ disconnect . +/- 30° rotation . +/-20° pitch and roll . 70mm horizontal shift . Adaptable to different projectors . Load capacity 15kg
Compatible with:

DH1010     DH1015     DH7-XL     DH9-XL     DS211
DS327     DS329     DS3-XL     DS5-XL     DW318
DX211     DX327     DX329     EH1020     EH2060
ES521     ES550     ES551     EW1691e     EW531
EW556     EW615     EW631     EW766     EW766W
EW775     EX521     EX538     EX550     EX551
EX555     EX556     EX612     EX615     EX631
EX7155e     EX762     EX765     EX765W     EX784
EX785     FW5200     FX5200     GT750     GT750-XL
HD100X     HD20     HD200X     HD20-LV     HD23
HD230X     HD23-B     HD300X     HD33     HD33-B
HD600X-LV     HD6720     HD67N     HD83     HD87
ES556     EW536     EW762     EX536    
Technical data
Name

Optoma OCM818B-RU universal ceiling mount - black

Article number

1300528

GTIN/EAN

5060059046751

Manufacturer SKU

OCM818B-RU

Model name

OCM818B-RU

Brand

Optoma

Product Type

Projector mount

Mount type

Ceiling

Mount usage

Single mount

Minimum Distance

0 cm

Maximum Distance

0 cm

Minimum Supported Display size

0"

Maximum Supported Display size

0"

Minimum Mount Length

0 cm

Maximum Mount Length

0 cm

Weight

0 kg

Colour Map

Black

Condition

New

Warranty

12 Month

Warranty type

Bringin service


Service and support information
Manufacturer's warranty information:
Here you will find more detailed information on the different types of warranty. The specified manufacturer's warranty is valid at least throughout the United Kingdom. Please refer to our manufacturer overview for contact details and warranty conditions for the corresponding warranty claim. Statutory warranty rights are not restricted by an additional manufacturer's warranty. Our liability for defects is governed by law. Defect rights can be claimed free of charge.