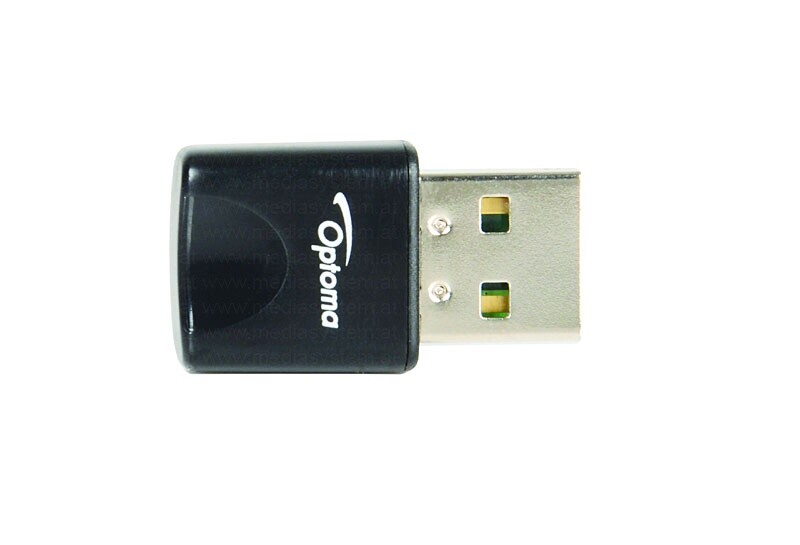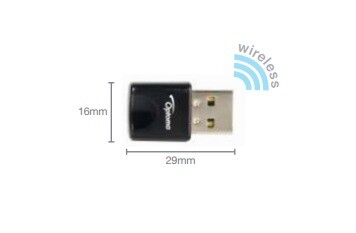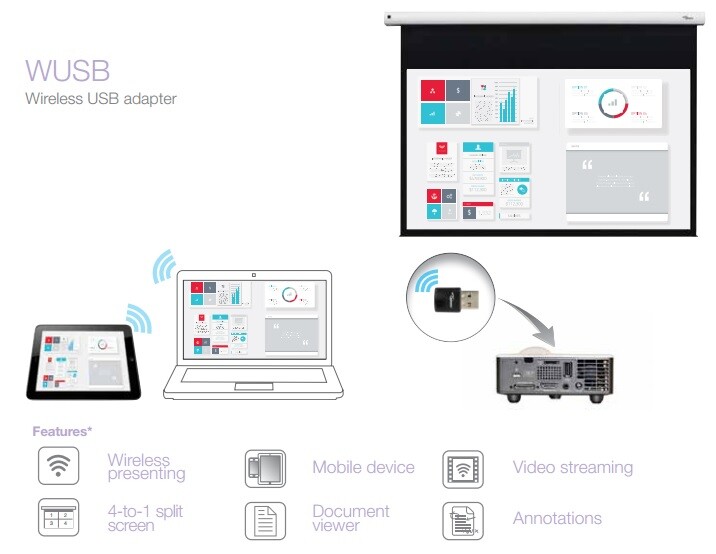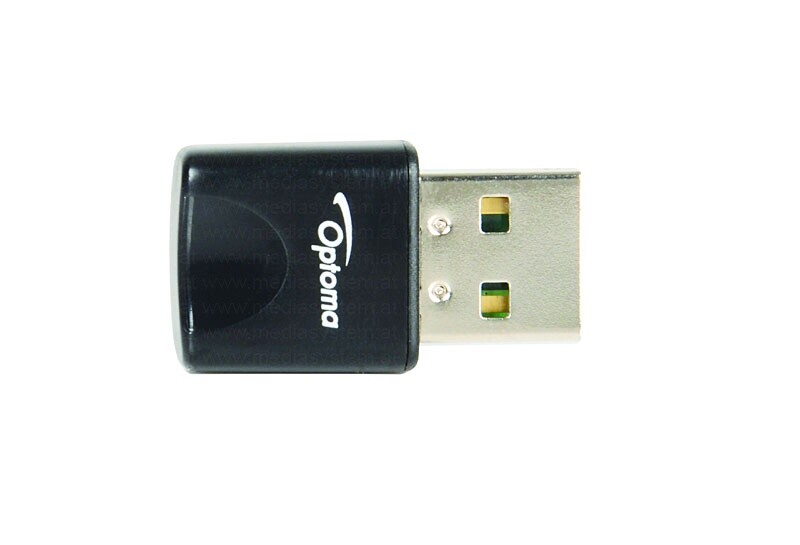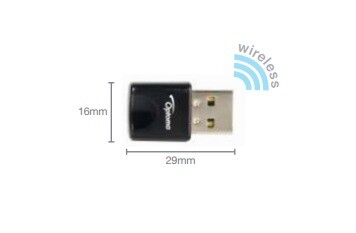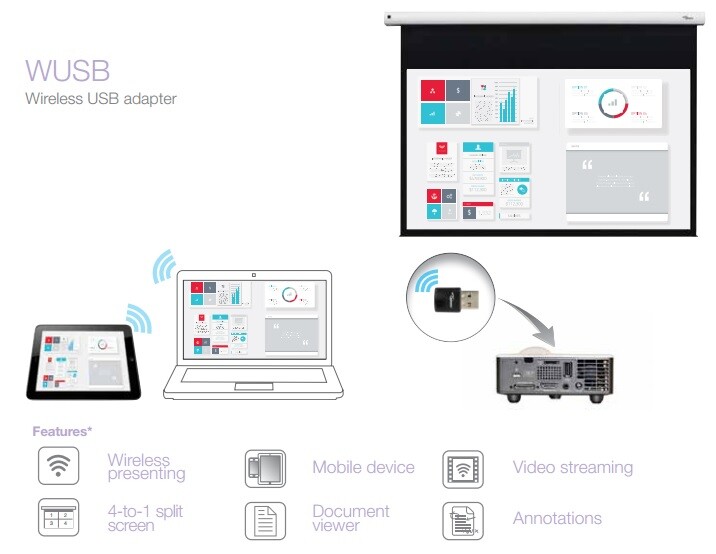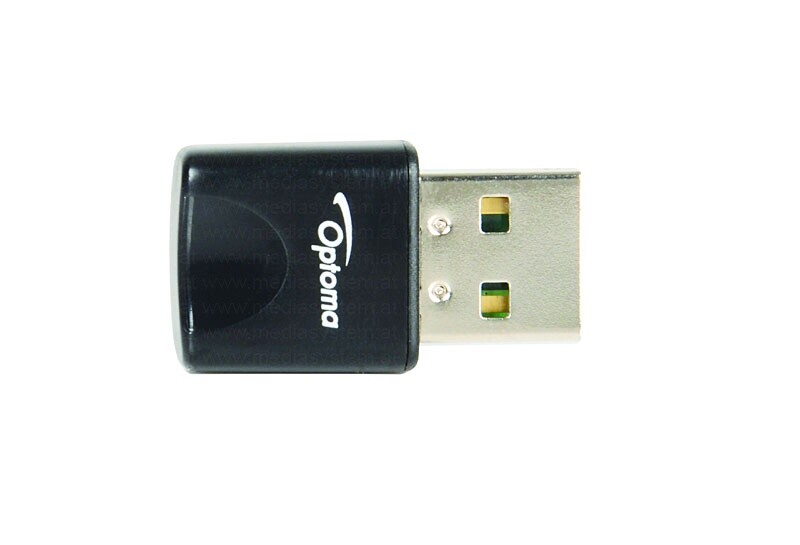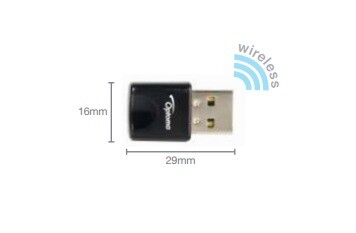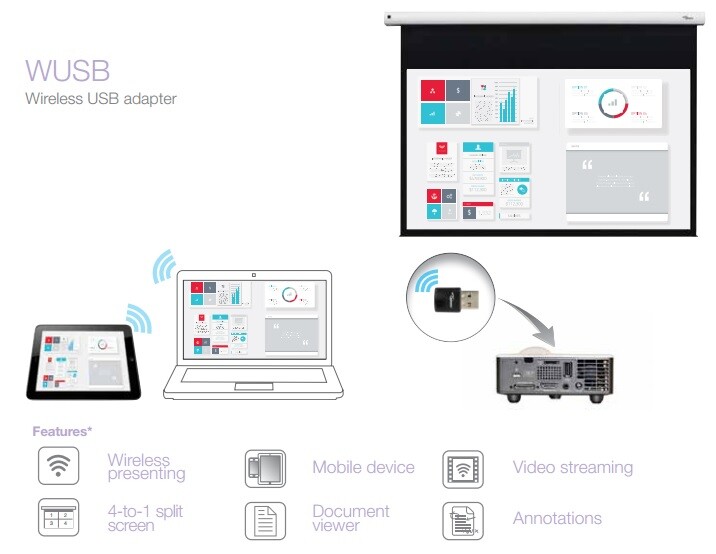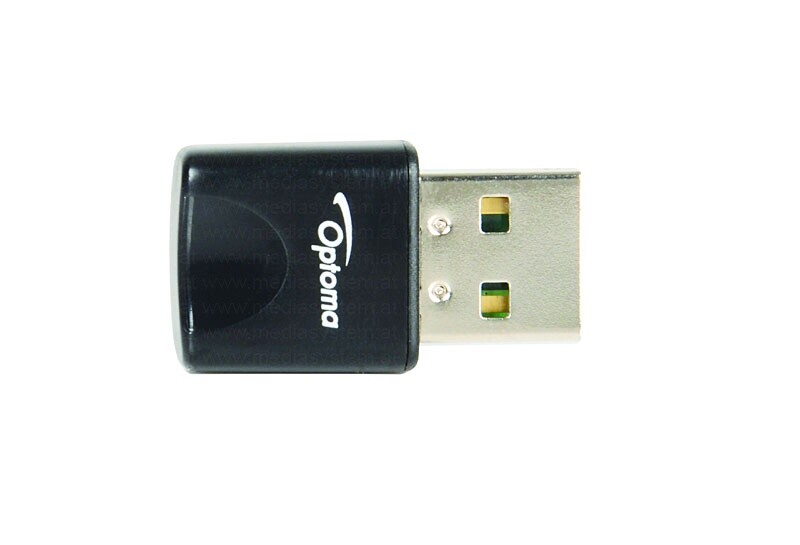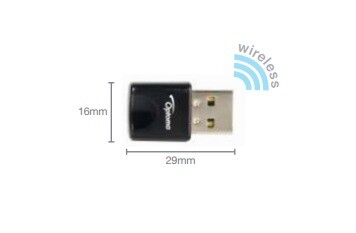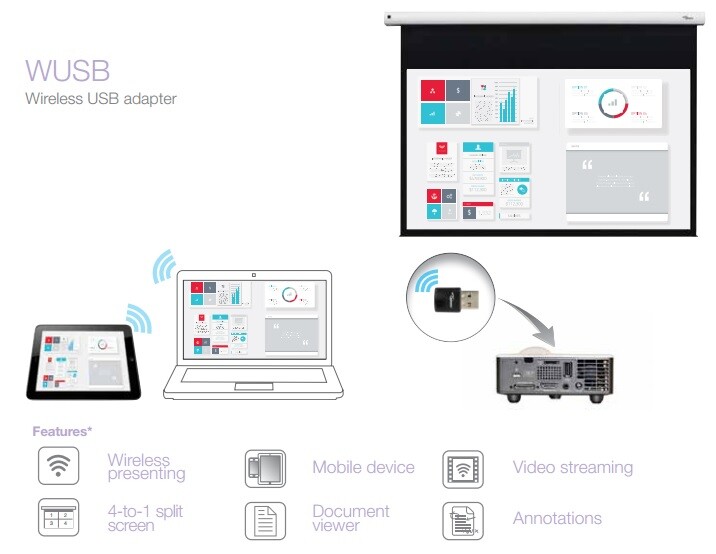 3-5 working days
Only 5 available. Ready to ship immediately. Delivery Time 3-5 working days
Shipping from £8.99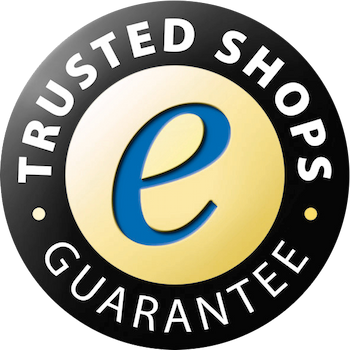 Product information
Bring wireless presentation features to your projector with the tiny WUSB. This wireless USB adapter enables the wireless features on your projector so you can display presentation materials wirelessly from a mobile device, laptop or Mac to your projector.
Technical data
Name

Optoma WUSB - Wireless USB Adapter

Article number

1301172

GTIN/EAN

5055387630000

Manufacturer SKU

SP.71Z01GC01

Brand

Optoma

Product Type

Projector accessories

Weight

0 kg

Colour Map

Red

Condition

New

Warranty

12 Month

Warranty type

Bringin service


Service and support information
Manufacturer's warranty information:
Here you will find more detailed information on the different types of warranty. The specified manufacturer's warranty is valid at least throughout the United Kingdom. Please refer to our manufacturer overview for contact details and warranty conditions for the corresponding warranty claim. Statutory warranty rights are not restricted by an additional manufacturer's warranty. Our liability for defects is governed by law. Defect rights can be claimed free of charge.