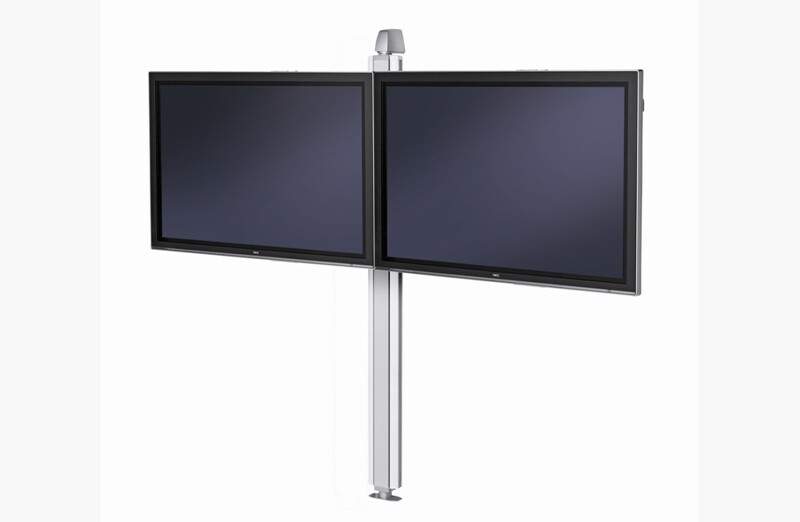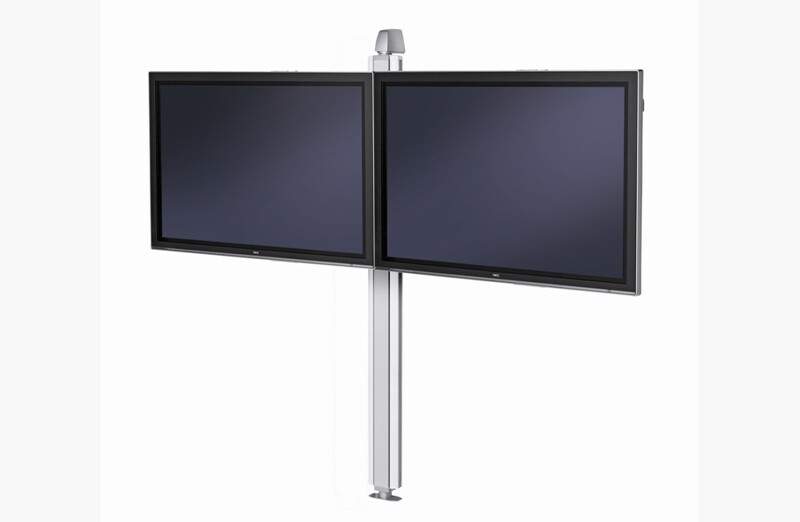 Expected in 4-7 working days
Shipping from £14.99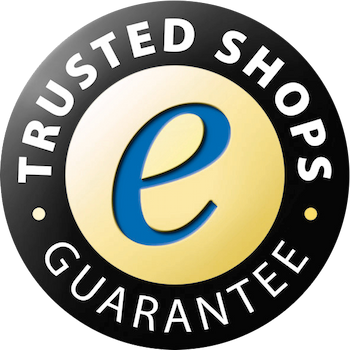 Product information
This unit can be used as a wall bracket or floor stand for screens up to 50 kg. It provide sample facilities for adding shelves and cabinets. The screen can be mounted on the stand in both a vertical and a horizontal position, and at selected positions along the column. Ingenious and secure universal fittings. Electrical power sockets can be installed on the rear of the column, as an option.    The X series is characterised by clean and refined features. The cable holder, for example, into which it is easy to place all cables by hand. The surface finish has also been given extra attention.   Finish : A/W (Aluminium/white).  Max. load (kg): 50 kg The optional accessory SMS X H+ Unislide enables the bracket to bear up to 100 kg.  VESA (mm) : Delivered as standard with our Unislide – SMS X H Unislide, which can be used with all VESA standards from 200 x 200 to 800 x 400 mm. (Screens ~40-55").  Length column (mm) : 1955 Swivel : +/-20°. 
Technical data
Name

SMS Flatscreen wall bracket X WFH S1955 Video Conference - White

Article number

1930151

GTIN/EAN

5711045656781

Manufacturer SKU

PD091010-P0

Model name

PD091010-P0

Brand

SMS

Product Type

Display Mount

Minimum Distance

0 cm

Maximum Distance

0 cm

Minimum Mount Length

195.5 cm

Maximum Mount Length

195.5 cm

Weight

0 kg

Colour Map

White

Condition

New

Warranty

60 Month

Warranty type

Bringin service


Service and support information
Manufacturer's warranty information:
Here you will find more detailed information on the different types of warranty. The specified manufacturer's warranty is valid at least throughout the United Kingdom. Please refer to our manufacturer overview for contact details and warranty conditions for the corresponding warranty claim. Statutory warranty rights are not restricted by an additional manufacturer's warranty. Our liability for defects is governed by law. Defect rights can be claimed free of charge.