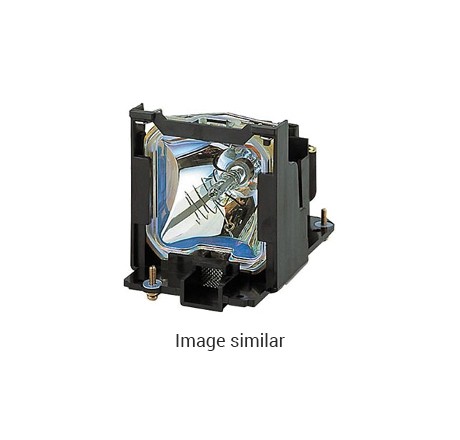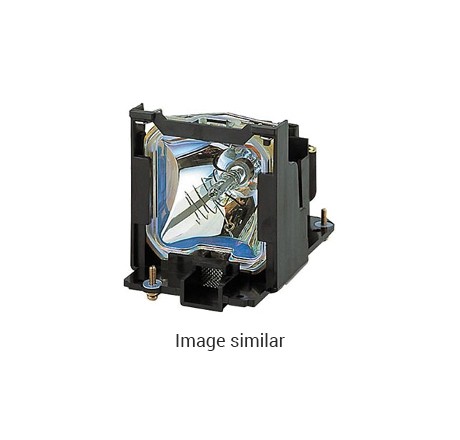 Expected in 15-21 working days
Shipping from £8.99
Product number:
1000001378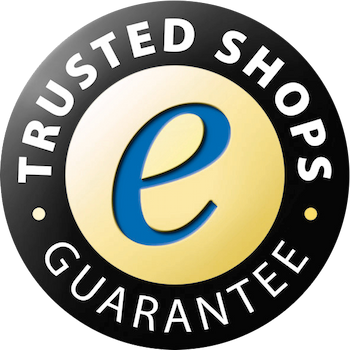 Product information
LG EBT43485101 Original Replacement lamp for DX325B

Technical data
Name

LG EBT43485101 Original Replacement lamp for DX325B

Article number

1000001378

Manufacturer SKU

EBT43485101

Lamp life (ECO)

3,000 Hour

Brand

LG

Product Type

Projector lamp

Lamp code

EBT43485101

Lamp type

Original

Lamp life

2,000 Hour

Lamp life:
The lamp life is specified by the manufacturer once in normal mode and once in eco mode. Depending on which mode the projector is used in, the lamp may last less or longer. However, the lamp life also depends on the duration of use. The longer a projector is in operation, the sooner it can lose its service life. Furthermore, external influences such as dust or nicotine can lead to a reduction in the service life. In order to ensure a longer lamp life, appropriate maintenance of the unit is necessary. Maintenance means that the air filter of LCD projectors should be vacuumed out frequently or replaced completely if there is a corresponding build-up of dirt. The exact service life of a projector cannot be determined exactly because of this. In order to accommodate the user, the various manufacturers offer different lamp warranty conditions for their devices. For example, one year on the lamp or up to 1000 lamp hours, whichever comes first. However, this varies from manufacturer to manufacturer and can be found in the specific data sheets.

Weight

0.212 kg

Sold as a Pair

No

Condition

New

Warranty type

Bringin service


Service and support information
Manufacturer's warranty information:
Here you will find more detailed information on the different types of warranty. The specified manufacturer's warranty is valid at least throughout the United Kingdom. Please refer to our manufacturer overview for contact details and warranty conditions for the corresponding warranty claim. Statutory warranty rights are not restricted by an additional manufacturer's warranty. Our liability for defects is governed by law. Defect rights can be claimed free of charge.