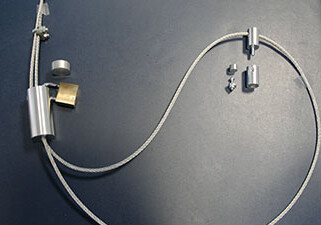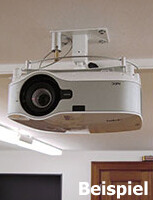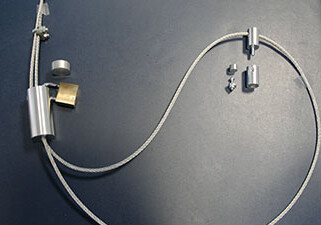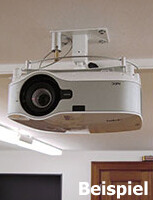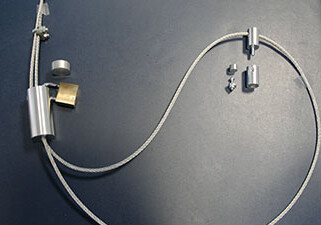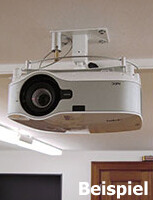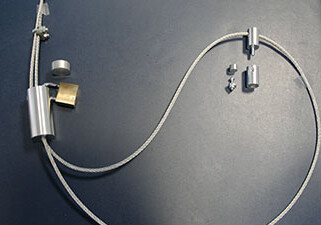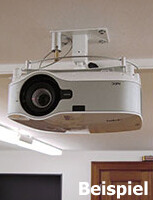 Expected in 5-8 working days
Shipping from £8.99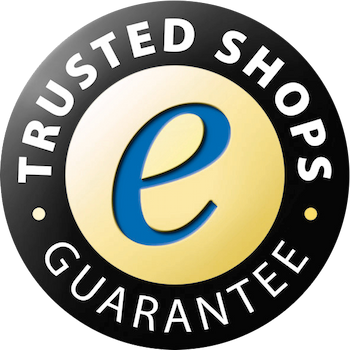 Product information
Efficient, simple, inexpensive, and absolutely safe - that is WIRE. The system offers optimal protection against unauthorized removal of a projector. The screws are secured against rotation with the conducted steel cable, which runs in the cable guide to below the suspended ceiling. A special closure is secured with a lock external to the soffit or other solid object. Thus, a loss without key is not possible. The sturdy steel cable can not be cut with simple tools. Wire can be retrofitted on all TÜV approved ceiling mounts.
Technical data
Name

Peta theft - WIRE

Article number

2310099

Manufacturer SKU

100214.1

Model name

100214.1

Brand

PeTa

Product Type

Antitheft device

Weight

0 kg

Condition

New

Warranty type

Bringin service


Service and support information
Manufacturer's warranty information:
Here you will find more detailed information on the different types of warranty. The specified manufacturer's warranty is valid at least throughout the United Kingdom. Please refer to our manufacturer overview for contact details and warranty conditions for the corresponding warranty claim. Statutory warranty rights are not restricted by an additional manufacturer's warranty. Our liability for defects is governed by law. Defect rights can be claimed free of charge.