Epson 3LCD technology for impressive pictures
3LCD technology is Epson's proprietary projection technology for crisp, brilliant and bright images. Lifelike colours for your projection!
What advantages does 3LCD technology offer?
The 3LCD technology provides particularly high white and colour brightness. Even in bright rooms, you get clear images and stunning colours. All highlights here at a glance!
Clear pictures
Rich, full colours
smooth movements
Bright pictures even in high ambient light
Shades and gradients even with dark pictures
No flickering, no rainbow effect
Up to 3x brighter colours
25% more energy efficient than non-3LCD projectors
Low operating costs
Gentle on the eyes
Low noise level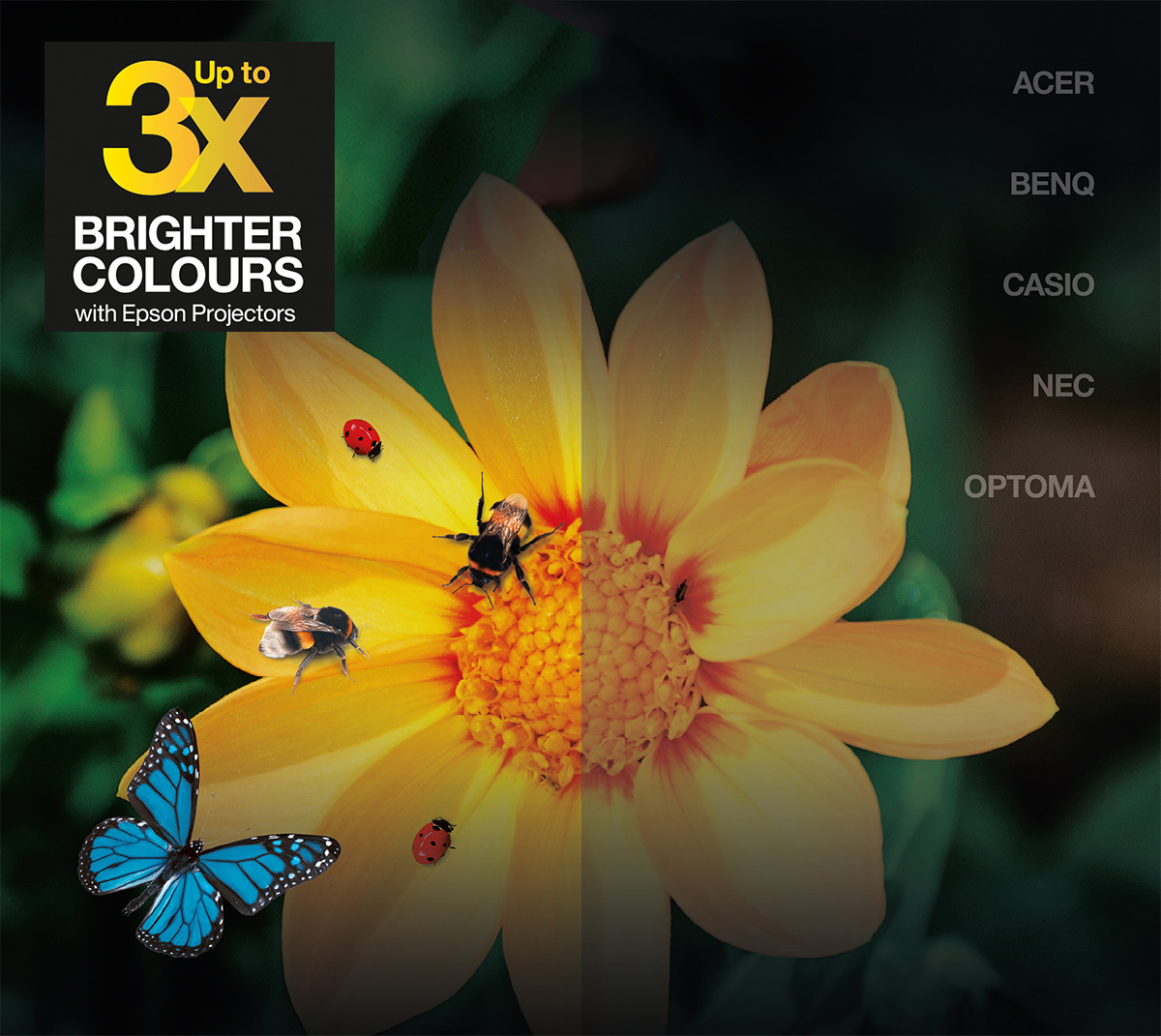 How does 3LCD technology work?
Projectors using the 3LCD (3-Panel Liquid Crystal Display System) technology use three LCD chips. Dichroic mirrors ensure that the white light of the lamp is split into the three basic colors, red, green and blue. These are each sent through one of the three LCD panels and brought together again using a prism. Then the image is projected through the lens onto the screen.
Since the red, green and blue light are each sent through a separate panel, all colours are included in each pixel of the projection image. This provides you with rich, full colours and images with smooth movements. The projection with 3LCD is particularly suitable if you want to present your photos on a big screen.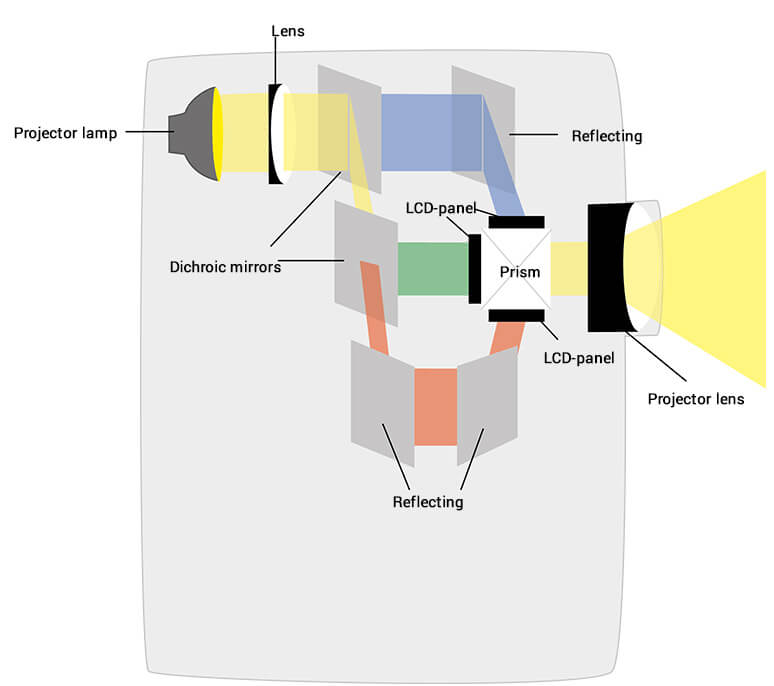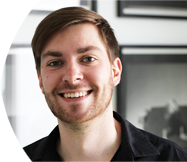 Do you still have questions about the selection of your projector? We can also advise you personally - we look forward to your call or e-mail! If you prefer to be called back by us for free, just leave us your contact details.
Contact form Contact person